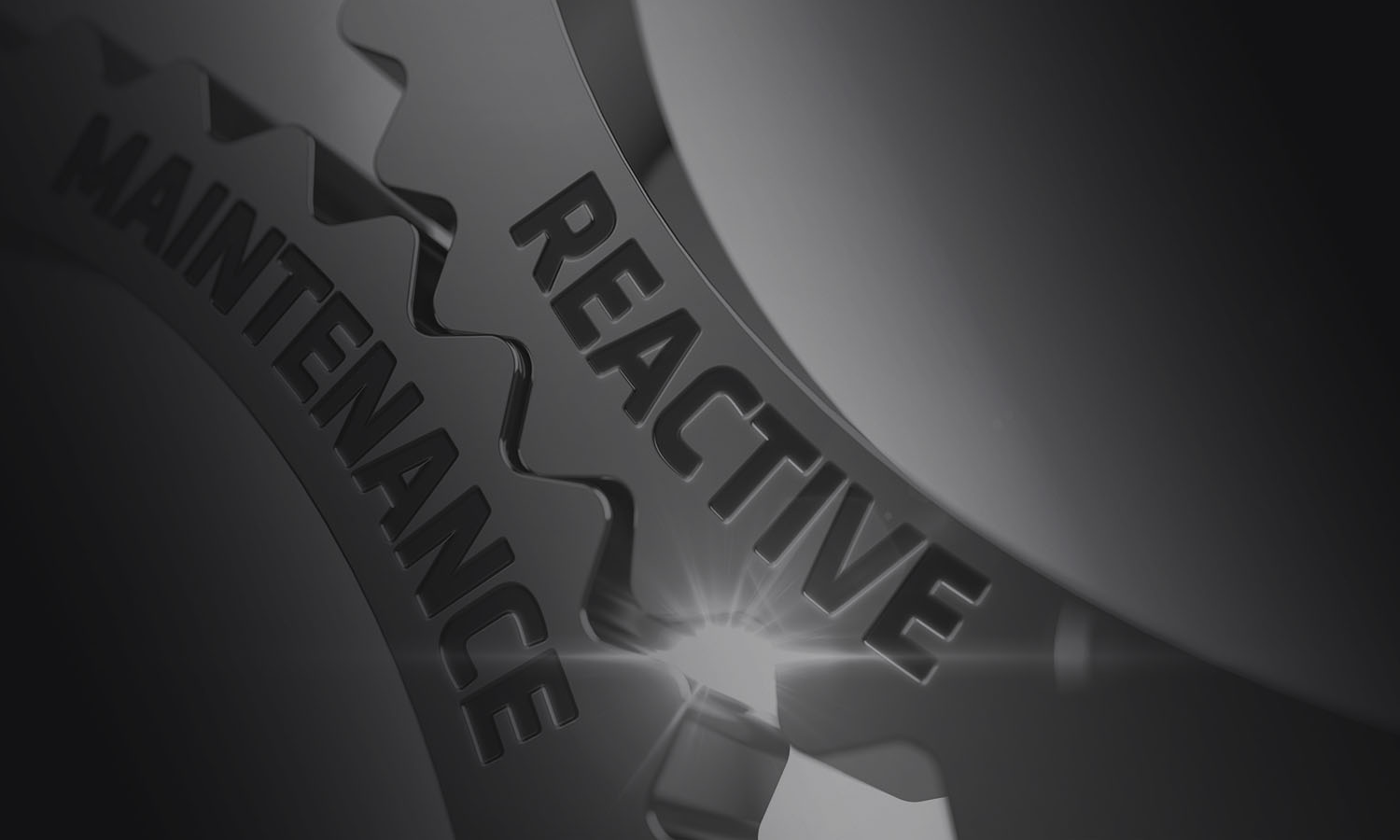 APSFM providing Property Maintenance Services, reactive and planned, compliance and FM services.
– Covering multiple trades 24/7, 365 days a year
– Offering national coverage
– Providing credible, reliable and effective services to well known brands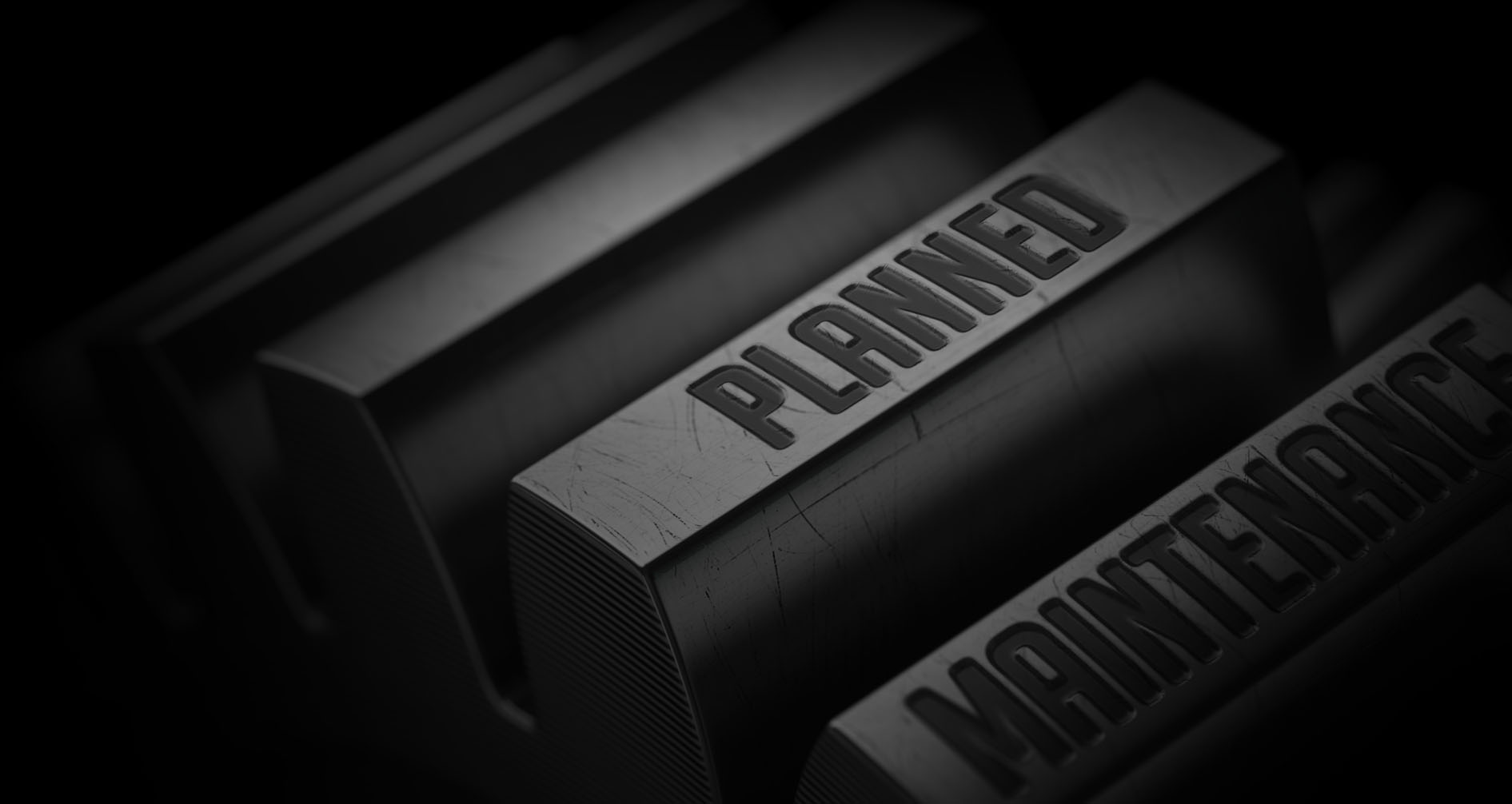 Our Planned Maintenance Service is delivered by a certified team of experts.
– Services include property maintenance, lighting, ventilation and much more
– Reduce the amount of reactive calls outs with our planned maintenance programmes
– Our team of experts will keep your property in optimal condition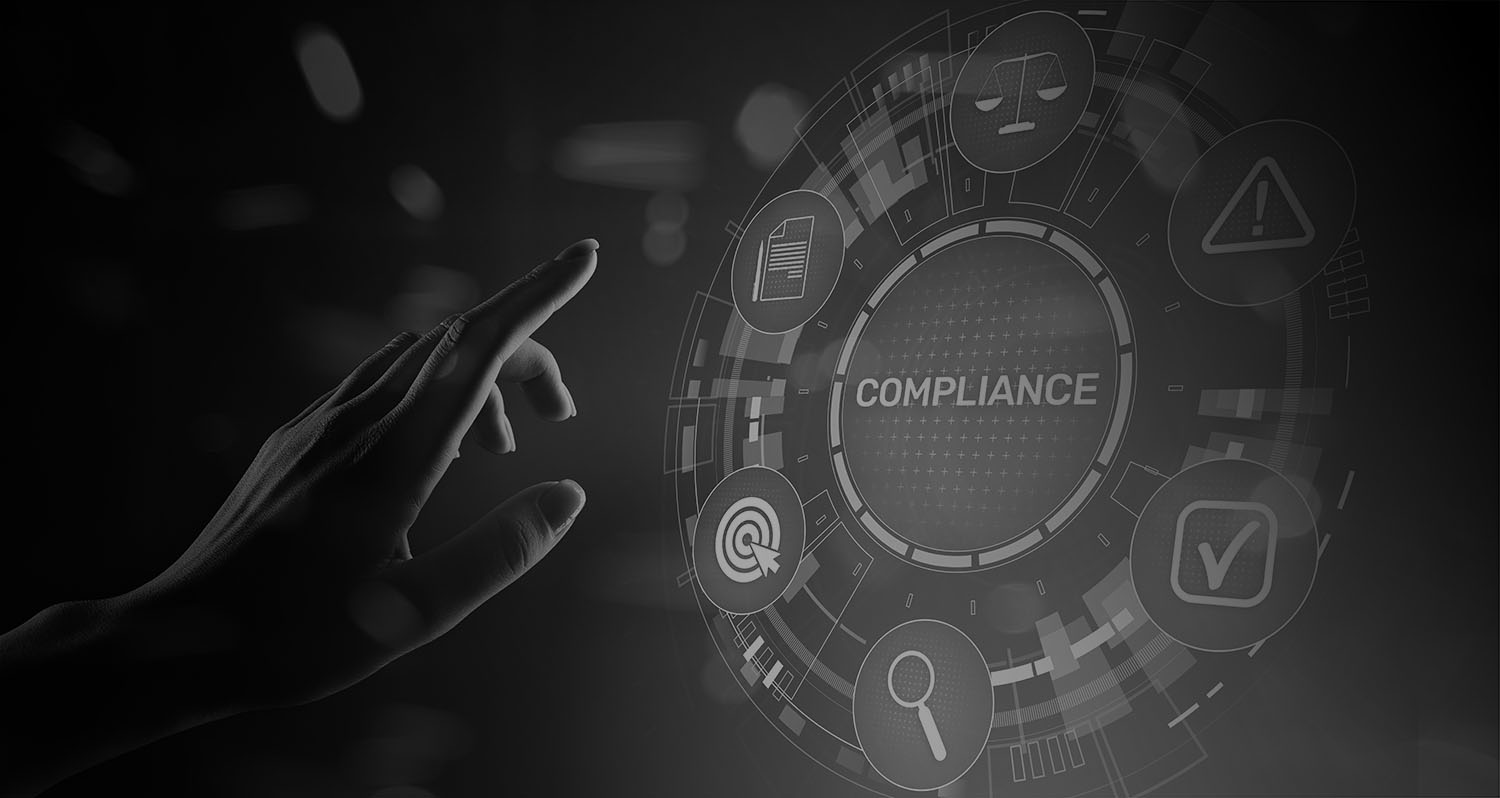 APSFM provide Compliance Maintenance Services ensuring businesses are compliant.
– Helping you to understand the importance of Health & Safety
– Our certified team ensure your facility assets are compliant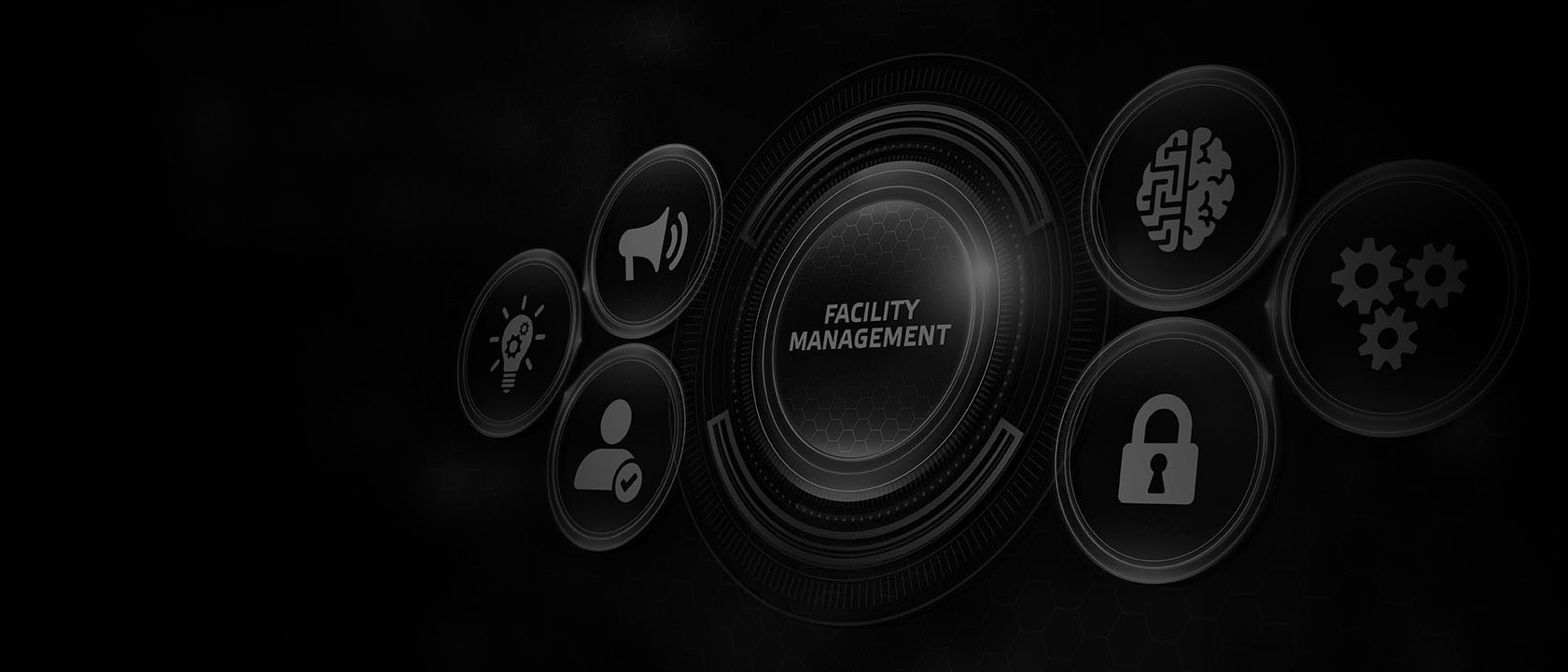 We are a Facilities Management company. Providing you with a 24/7 Helpdesk and the ability to deliver a prompt, dedicated and reliable service.
– Competitively priced across all planned and reactive maintenance
– Our 24/7 Helpdesk is backed up with a full suite of online reporting tools
– National coverage
APSFM deliver a trustworthy, reliable service at a national level.
Our Highly trained and experienced workforce incorporates all construction industry disciplines and our services are provided for the Retail, Healthcare, Leisure, Commercial and Social Housing Sectors.

We are fully committed to providing the highest standards of service to all clients, and proud to support a process of continuous improvement by encouraging innovation and creating a challenging environment that ensures a strong and effective management team. it is a vital element of our management philosophy to ensure maximum levels of staff motivation and commitment, to which we continuously set and maintain the highest standards and strive to surpass our customers' expectations.

We provide reactive and PPM, Compliance and FM Services to our clients, carefully tailored with 24/7 Helpdesk facilities, Health and Safety. A commitment to Quality and Peace of Mind – Driven by strong and effective management. Our clear vision for client satisfaction and transparency is further supported by our Company employed staff and engineers.
Contact us today to see how we can make a difference to your business on 01698 200120 / info@apsfm.co.uk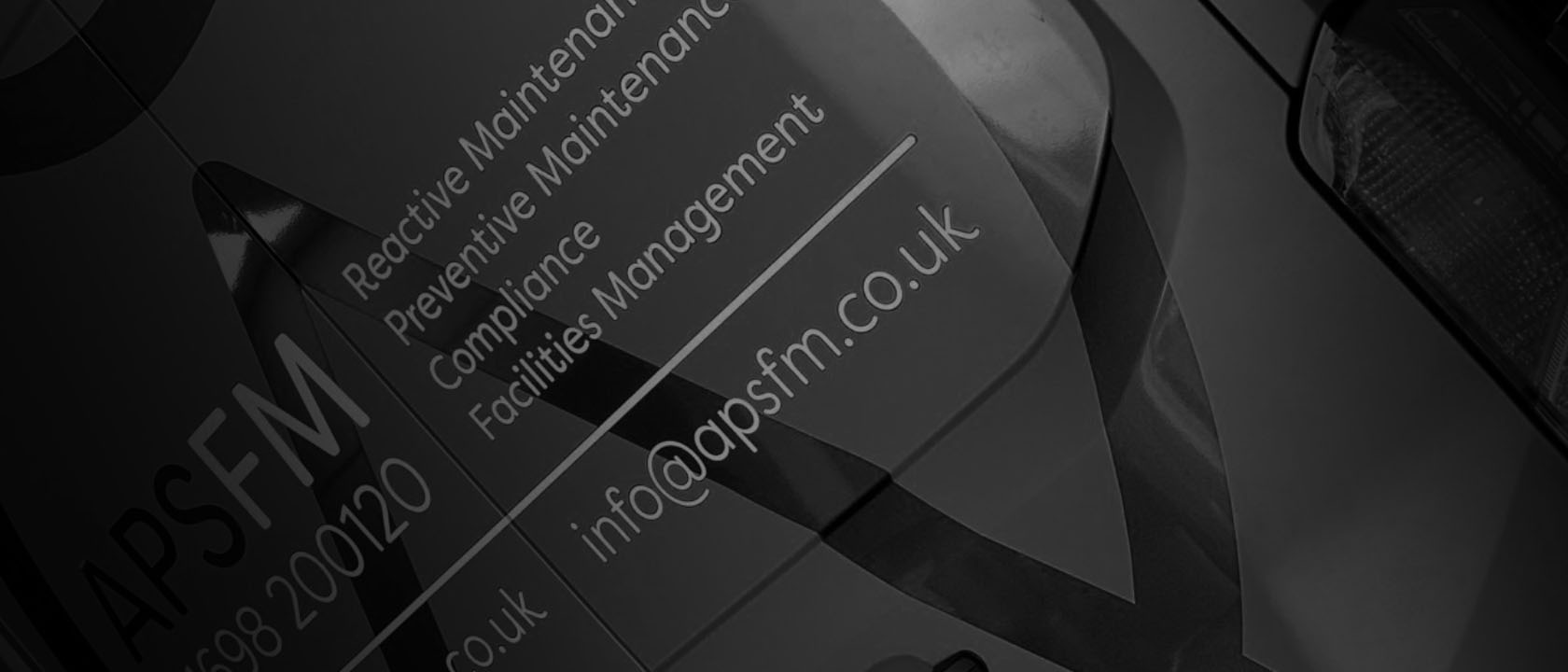 Why APSFM are the perfect partner.
We have a wealth of knowledge and skill set to ensure that every project we undertake is a success. Customer service is paramount to our business. Building strong relationships with our clients allow us to deliver a competent, reliable, and professional service.

We strive to exceed our clients expectations.
Reactive
Maintenance
When emergencies happen, it can be disruptive for your business or property and downtime can cost you in both time and money.

This is where APSFM's Reactive Maintenance Service comes in. Whether the damage is serious or minor, our team can be with you quickly and carry out the necessary repairs efficiently.
Planned
Maintenance
Stay ahead of the game and ensure your business is ready for anything with Planned Preventive Maintenance from APSFM. Ensure that your business or property is always safe, clean and secure by predicting or anticipating problems before they have occurred.

Our programmes of Planned Maintenance act as a preventative measure against damages to your property, ensuring your business can continue to run without interruption.
Compliance
Maintenance
Make sure your business is up-to-date with all current legislation with a helping hand from APSFM. The Health and Safety of both you staff and you customers is paramount to running a smooth-running business, and we can help.

Our skilled team operate Compliance Maintenance Management plans which are designed to ensure your property is always 100% up to speed.
FM
Services
At APSFM, we offer up. a diverse range of services to Clients as part of our Facilities Management plans. Receive the services you need to keep your business safe, clean and secure at all time with continual support from APSFM.
December news
Approved supplier
APSFM are delighted to been have been accepted as an approved supplier for insurance works (Domestic & Commercial Properties) for Oakleafe Claims Scotland.
FISO 9001 & 14001
APSFM are proud to announce that we have been awarded ISO 9001 & 14001 Certifications. Our team are fully committed to delivering compliance and efficient processes.
Mitie contract
We have been successful in our bid to work with Mitie servicing the City of Edinburgh Council estate and West Lothian Schools on a Reactive Basis and in some cases PPM's as well. The Contract commenced on Oct 1st for an initial 12 months and encompass Joinery, Plumbing, Building Fabric and Electrical works.
Eco Star Fleet Recognition
APS has now joined the Eco Star Fleet Recognition Scheme across the majority of local authorities in Scotland.

ECO Stars is a fuel management and operational efficiency support programme, designed as a measure for local authorities to improve local air quality by reducing emissions from heavy duty vehicles including bus and HGV fleets.

The scheme encourages commercial fleet operators to run their vehicles more efficiently, reducing their fuel consumption, which in turn will reduce vehicle carbon, nitrogen oxides (NOx) and particulate matter (PM) emissions. This is important, as most of the UK air quality management areas have been declared due to breaching of the annual average objective for nitrogen oxide (NO2), which is strongly associated with traffic emissions.
Smoke, Fire and Carbon Monoxide Alarms – Are you protected?
The law has changed and you must install an interlinked Fire and Carbon Monoxide alarm system in your home by 1st February 2022.

The new Scottish legislation states that an interlinked Fire and Smoke alarm system must be fitted in a property with adequate Carbon Monoxide protection.

APSFM can help you identify which alarms you might need. Our team are here to help.
What alarms do you need?

By February 2022, all homes should have the following:
Smoke alarms installed in every circulation space and storey
Smoke alarms to be installed in the room most frequently used for general living purposes
Al kitchens should have a heat alarm
All smoke and heat alarms should be interlinked
Carbon monoxide alarms to be fitted in rooms where fuel burning appliance
Contact us on 01698 200120 / info@apsfm.co.uk to discuss your fire and carbon monoxide alarm requirements
Get in touch
With years of experience in the Property Maintenance industry, we have the skills and knowledge necessary to provide you with a great service both effectively and efficiently. Get in touch with a member of the team now to find out how our extensively trained and certified staff can help you with all of your Property Maintenance needs.


If you are interested in any of our services or would like more information, then fill in the contact form below for general/ non-urgent maintenance. Our dedicated team of staff will get back to you as soon as possible. For more urgent matters, give us a call on the number below.
Contact us on 01698 200120 / info@apsfm.co.uk today!