The end product
Below is a variety of projects that we have completed.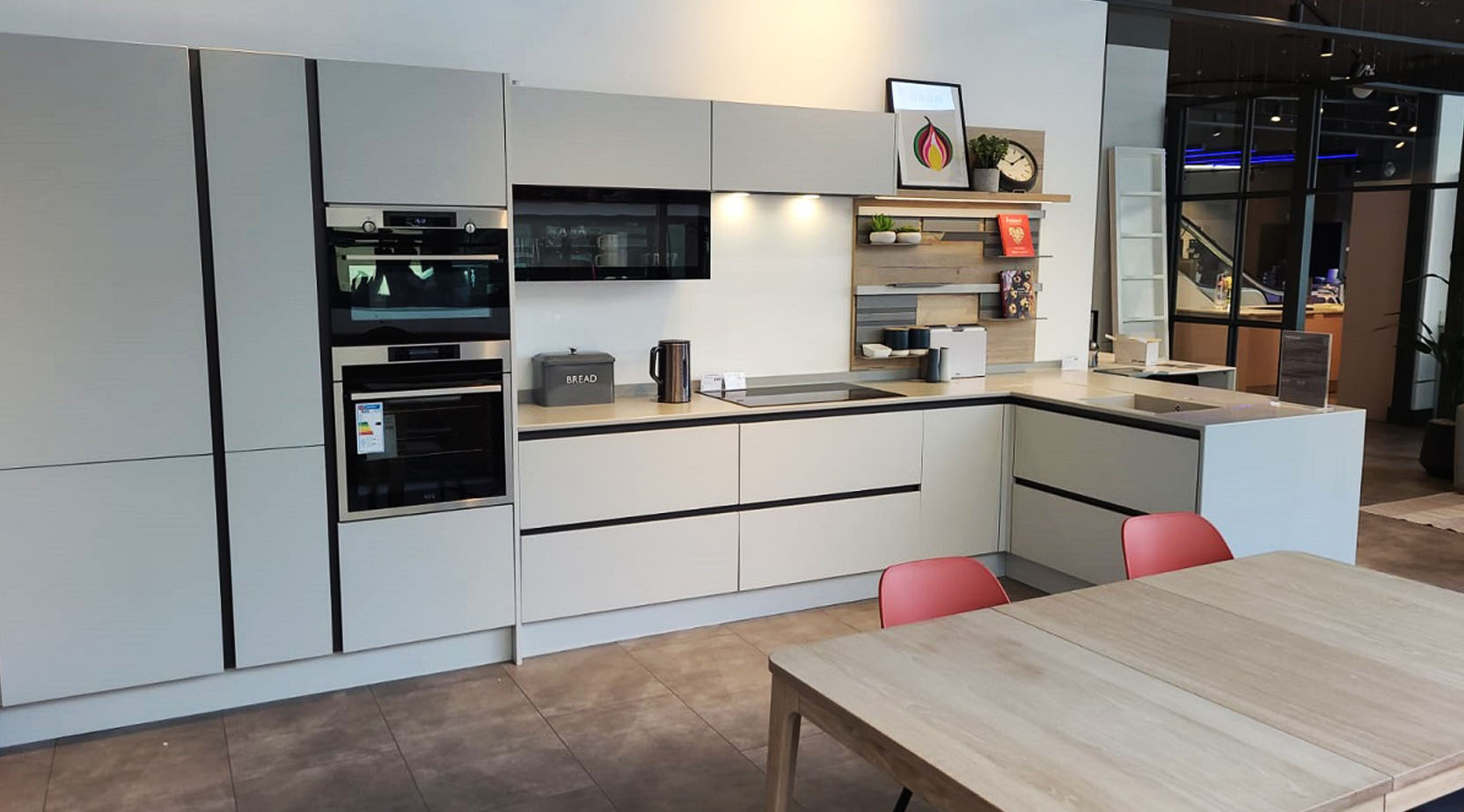 Case Study
Installation of 6 New Customer Display kitchens within the newly refurbished St James Centre Edinburgh
John Lewis & Partners Edinburgh is opening its doors to customers once again on 14 May after a multi-million pound refurbishment. A new shopping landmark for Edinburgh, the renovation is an important part of our strategy to invest in our existing estate, creating inspiring spaces to showcase our products, experiences and services.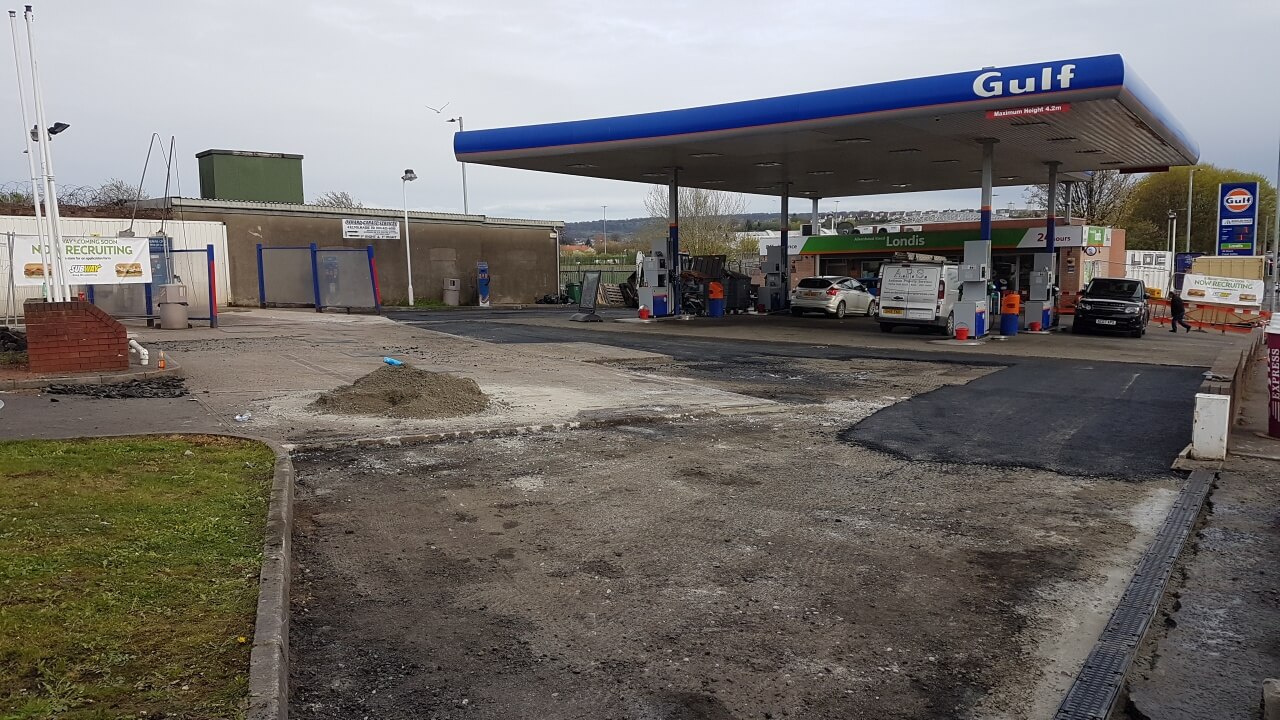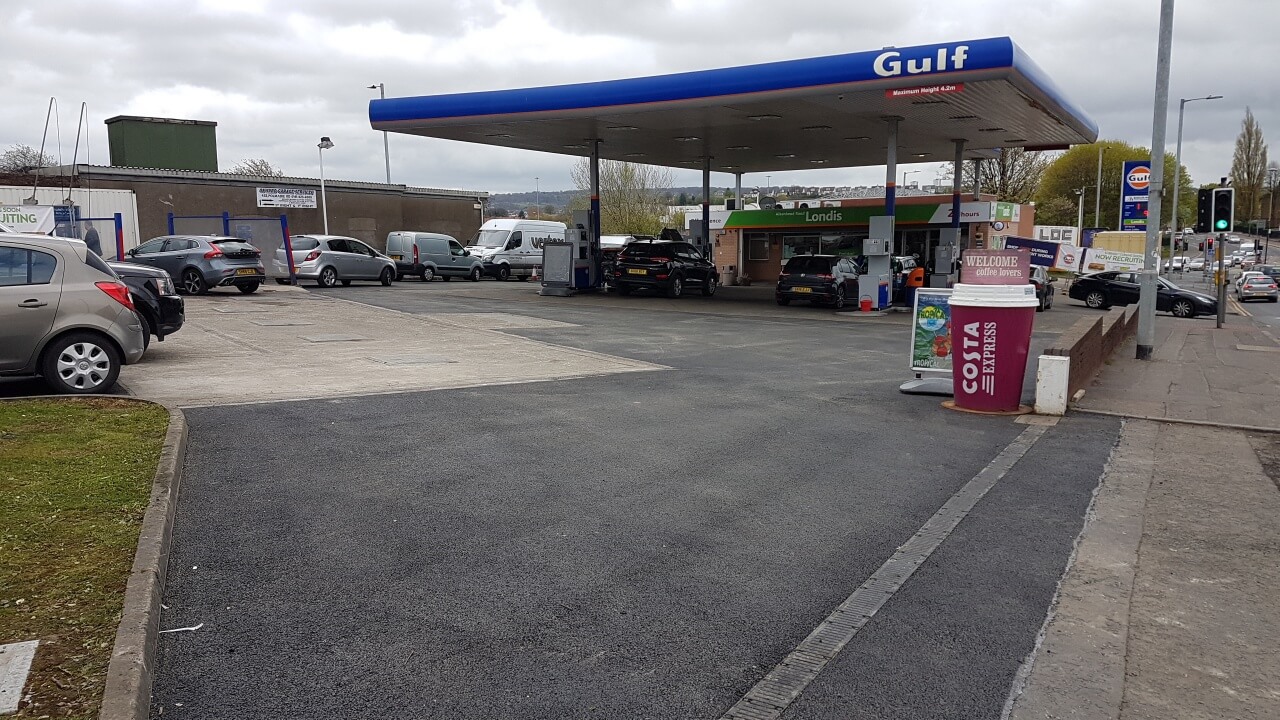 Case Study
Labelling themselves the force in fuel services across the UK, significant growth and expansion have seen Certas energy employee numbers reach over 2,300 and Certas energy expand through the UK market.
Or one that puts you first by offering flexible office cleaning schedules to give you the support you Certas energy have celebrated ongoing success through continuous investment in employees through 'coaching, communicating and challenging everyone to be at their best'.

APSFM were awarded reactive work contracts, with a commitment to maintaining an efficiently working system, ensuring statutory compliance. APSFM are committed to providing a clean and comfortable environment for employees.  servicing and maintenance throughout sites and forecourts, improves quality and provides controllable comfort in working spaces. APSFM offer a full circle service of installation, maintenance and repairs as property support service.

Reactive works incorporate a number of services delivered by APSFM. Regular PPM includes a maintenance programme to ensure better equipment performance and higher levels of energy efficiency. PPM often increased the lifespan of the equipment & system.

Reactive works respond to day to day issues, failures or breakdown. With an aim of getting the sites back up and running as quickly and safely as possible. Certas energy sites managed by APSFM are recipients of the superior service delivered by APSFM 24/7 helpdesk, onsite engineers and leadership team. Scott Anderson, founder of APSFM says 'We are delighted to be working with Certas energy, a company with such incredible passion to serve their customers and drive for future success.

Case Study – Insurance Flood
Or one that puts you first by offering flexible office cleaning schedules to give you the support you Complete lower floor strip out and re-instatement. New Floor Joists, Walls, Flooring, Doors Skirting, Kitchen, utility, WC, Sun Room and Floor Coverings & Painting.




Get in touch
With years of experience in the Property Maintenance industry, we have the skills and knowledge necessary to provide you with a great service both effectively and efficiently. Get in touch with a member of the team now to find out how our extensively trained and certified staff can help you with all of your Property Maintenance needs.


If you are interested in any of our services or would like more information, then fill in the contact form below for general/ non-urgent maintenance. Our dedicated team of staff will get back to you as soon as possible. For more urgent matters, give us a call on the number below.
Contact us on 01698 200120 / info@apsfm.co.uk today!