Welcome to APSFM
APSFM have been providing property maintenance at a national level for the last 15 yrs. Our business offers a wide range of services including planned and reactive maintenance, compliance, refurbishments and FM services. Our team of experts accommodate all property & facility management requirements.

We have Public and Employers Liability up to £10million cover

Our team are experienced, committed and reliable. Customer care is paramount to the success of our business.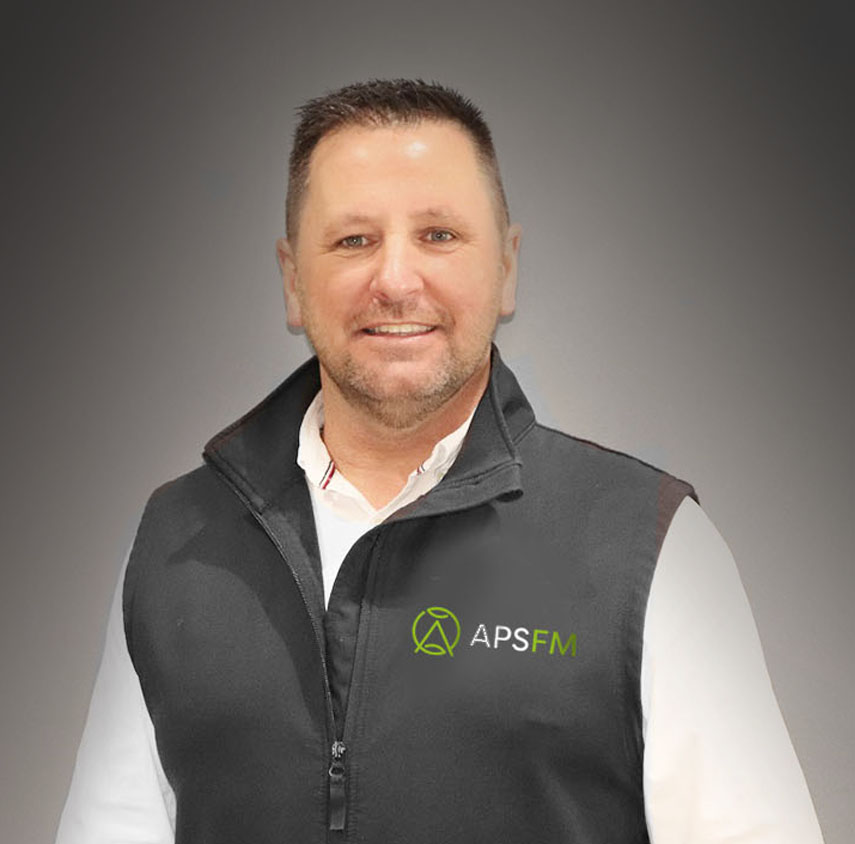 Scott Anderson
Founder
APSFM founder, Scott is a dynamic Director with the proven experience and knowledge to develop structured business plans and deliver their successful execution. He has extensive experience and passion for driving effective workplace change and service transformation. An accomplished leader and relationship builder, with the soberness to create strong team performances through considered strategy, mentoring and empowerment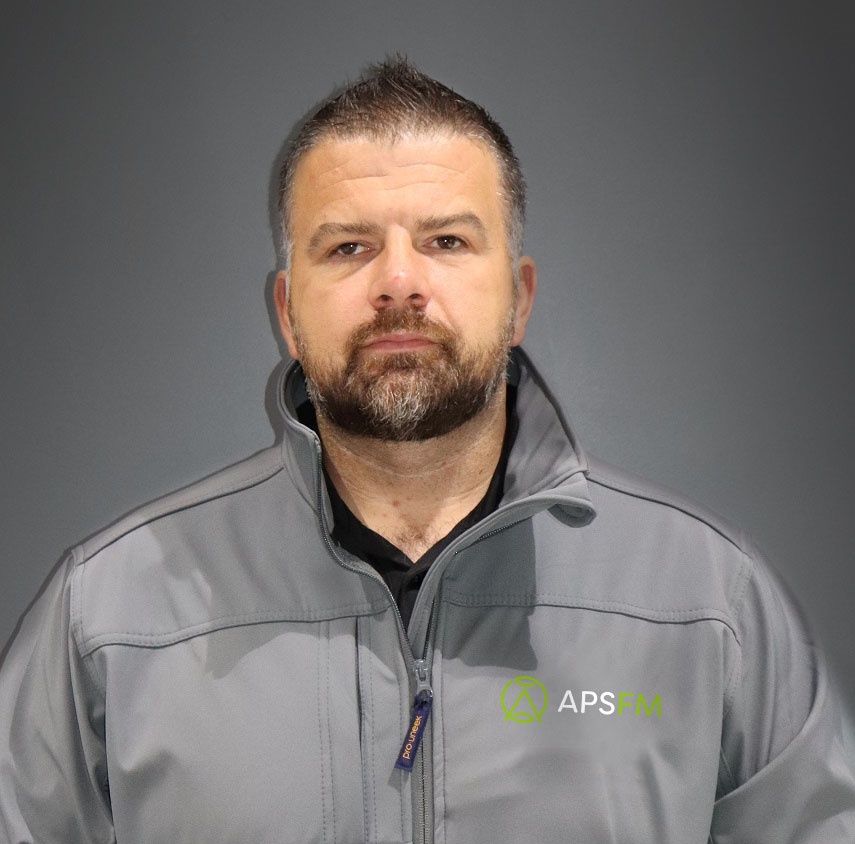 John Brown
Maintenance Manager
John has a varied skillset where has worked both hands on and in customer facing roles and at Management level overseeing multiple contracts at any one time, John is responsible for the day-to-day running of various contracts as well as overseeing all reactive and compliance works. He is customer driven and strives to deliver workflows within budget and in-line with client KPIs.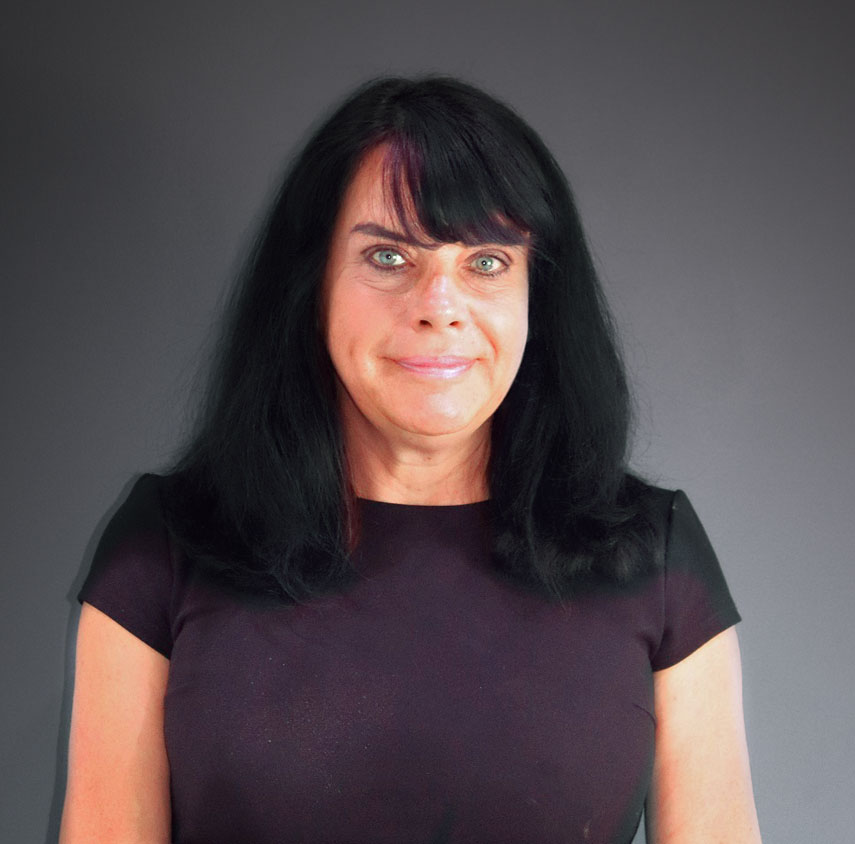 Jane Clark Business Development Manager
Jane has over 30 years experience working in FM in Business Development and Commercial Management roles. Jane is responsible for Business growth, development, nurturing of key relationships, strategic planning and the positioning of APSFM in the market.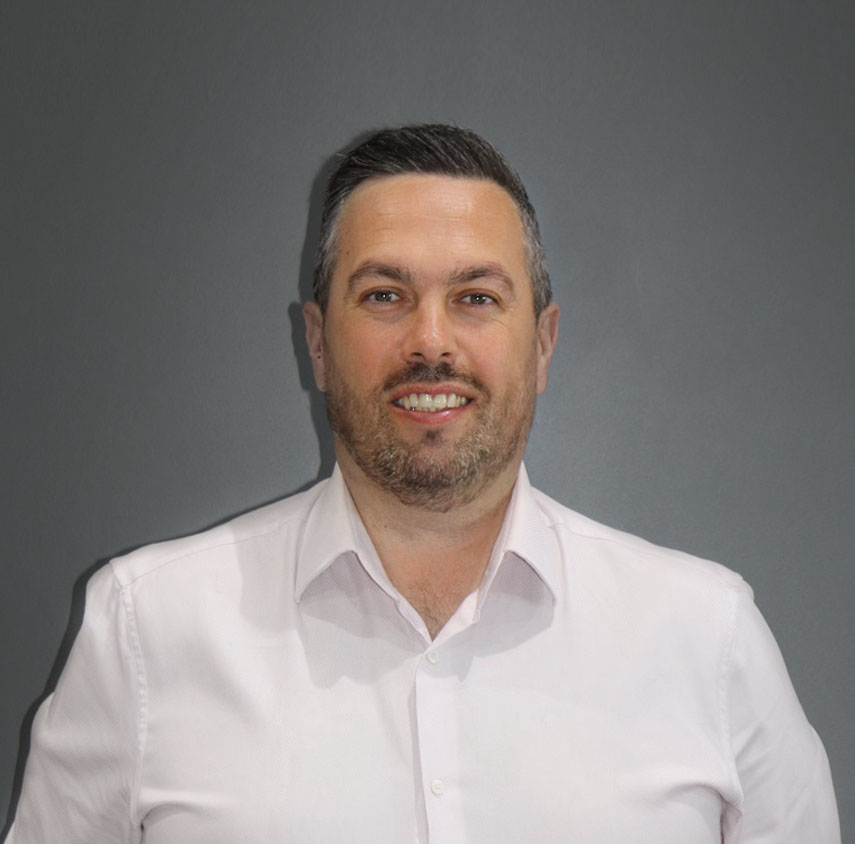 Ryan Scully
Contracts Manager
Ryan has a broad experience of the construction industry having worked for end user clients, developers, consultants and public sector clients. His core skills lie in Project, Procurement, Business Development, Project Brief Identification and Budgetary Management, Cost Planning and Tendering. He has been involved with supply chains, and partnering arrangements.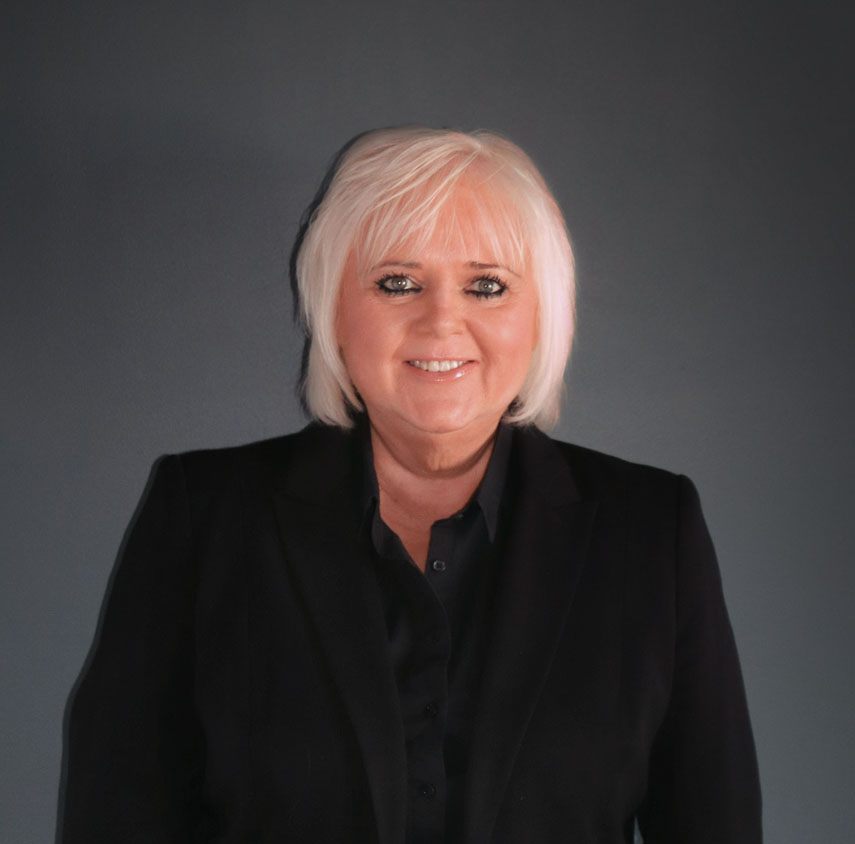 Grace Bates Office Manager / HR
Grace is the Office Manager/HR for APSFM Ltd, who oversees the operations and activities of the office, implementing Company wide policies. A business graduate with a Masters' degree and an associate member of the CIPD who has demonstrable leadership qualities and considerable management expertise. Grace is passionate and enthusiastic about achieving results and thrives on challenges and solving problems.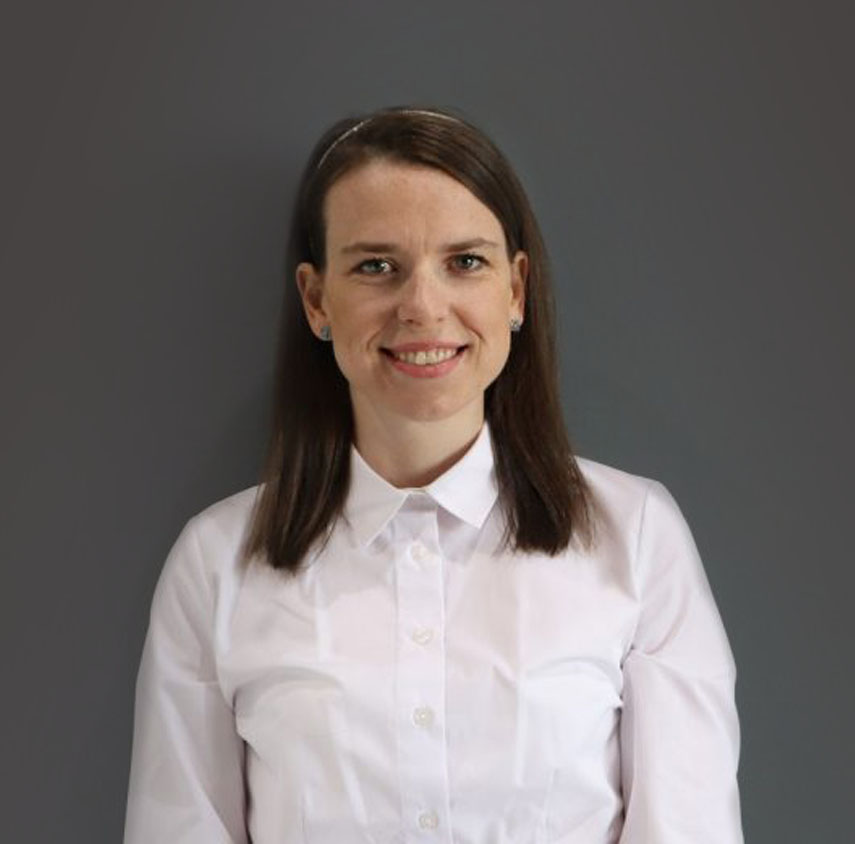 Monica Scott
Accounts / Purchase Ledger Clerk
A Business Studies graduate with over 10 years' experience working in accounts. Monica provides a professional and efficient service within APSFM, ensuring all deadlines are met in a timely manner. A hardworking and enthusiastic individual with a keen eye for detail who takes pride in delivering accurate results. She has excellent communication skills and works towards building good supplier relationships.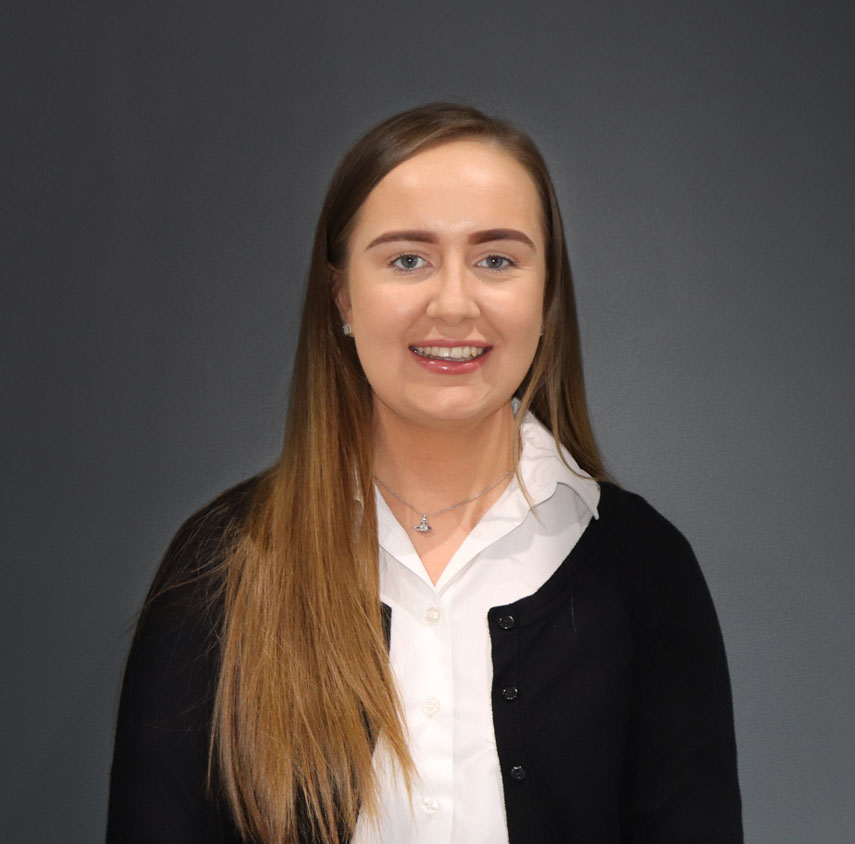 Monica McCrudden
Helpdesk Coordinator
Monica has recently joined APSFM and has exceptional experience in organising and scheduling Reactive & Planned works in the retail & commercial sector. Monica acts as the first point of contact for clients scheduling works whilst building and maintaining effective professional customer relationships and providing an excellent customer service. She is responsible for the day-to-day scheduling and co-ordinating of the maintenance portfolio of varied client's properties.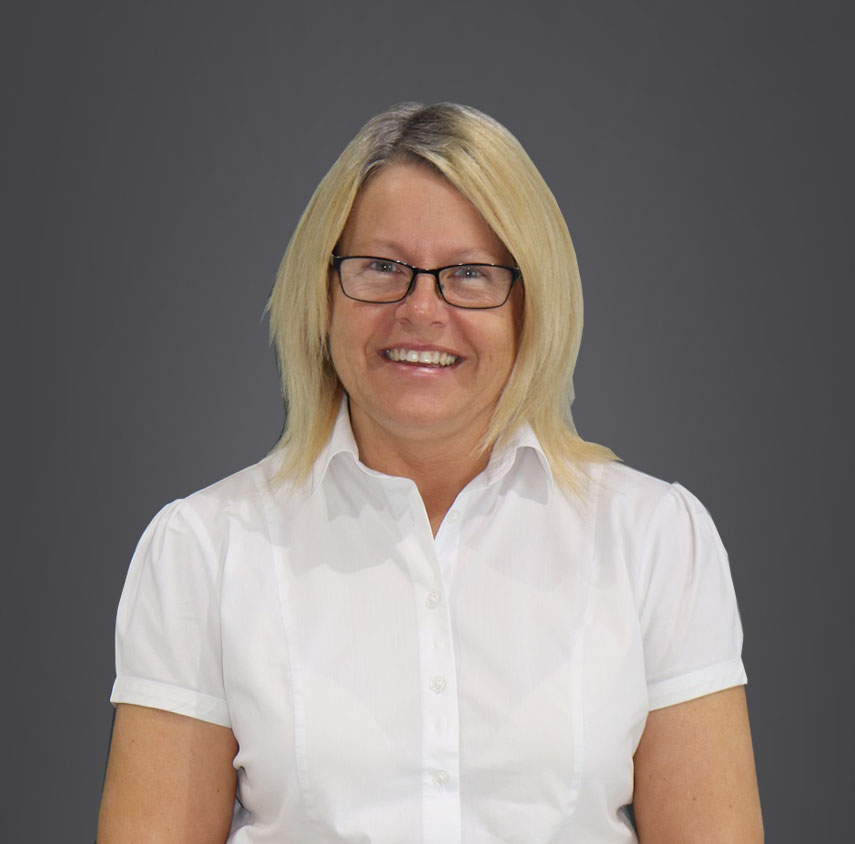 Amanda Clark
Helpdesk
Co-ordinator
Amanda is an expert in organising and scheduling Reactive & Planned works in the retail & Commercial sector. Amanda's success is based on a customer focus approach, a broad skill set and an ability to shape ideas that can be delivered quickly.


Get in touch
With years of experience in the Property Maintenance industry, we have the skills and knowledge necessary to provide you with a great service both effectively and efficiently. Get in touch with a member of the team now to find out how our extensively trained and certified staff can help you with all of your Property Maintenance needs.


If you are interested in any of our services or would like more information, then fill in the contact form below for general/ non-urgent maintenance. Our dedicated team of staff will get back to you as soon as possible. For more urgent matters, give us a call on the number below.
Contact us on 01698 200120 / info@apsfm.co.uk today!